Outstanding Alumni & Teacher/Mentor Awards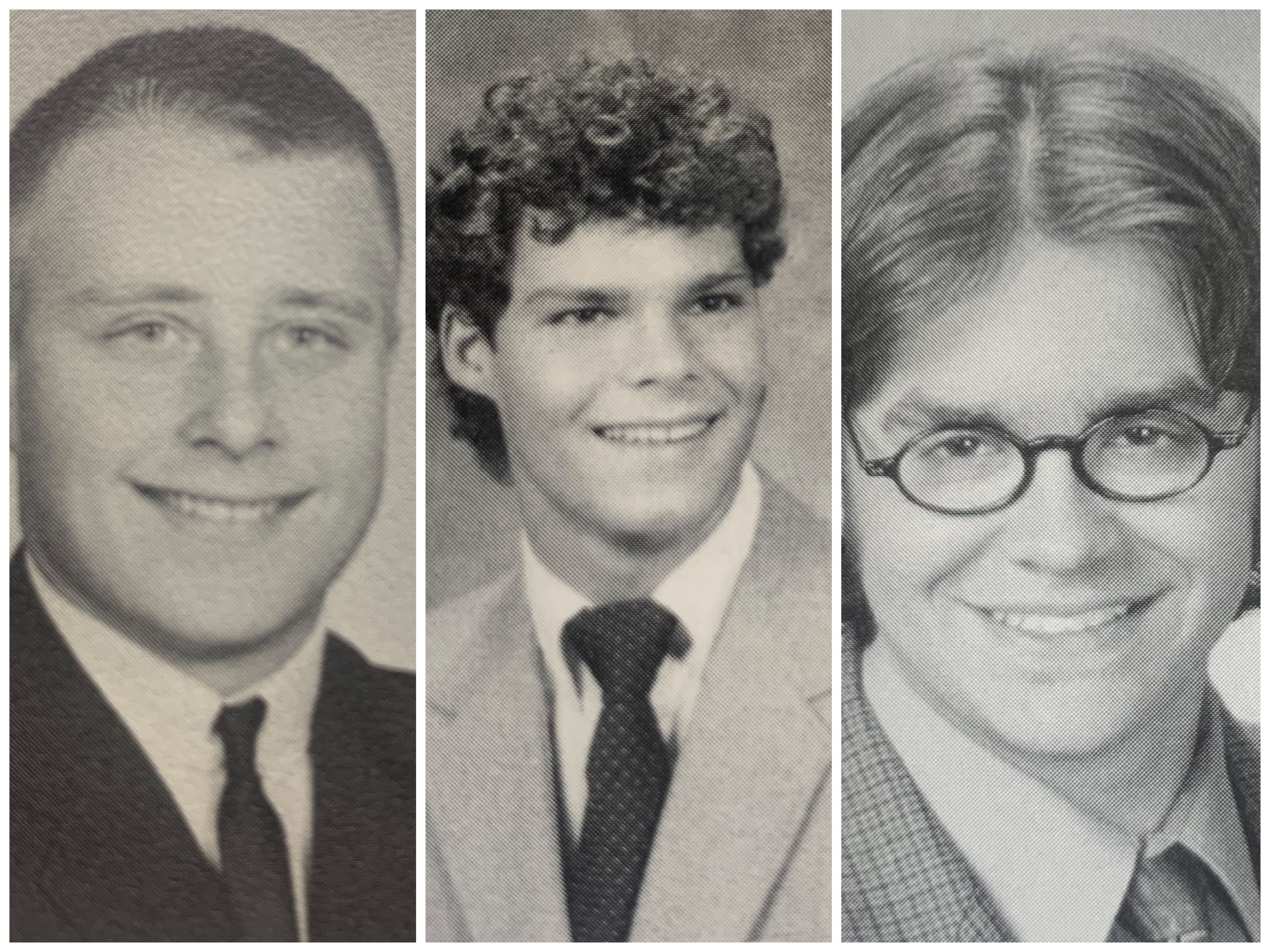 Outstanding Alumni Award
Over 25,000 alumni have graduated from Adrian High School since 1857. Many of these graduates have distinguished themselves in their professional careers and/or service to their community and country. These notable graduates are a source of inspiration to our present students and they bring honor to the Adrian Public Schools and the staff who taught and nurtured them. Our annual awards ceremony has been postponed due to the restrictions on gatherings. Please check back or follow our Facebook page for updates on when we will honor this year's Maples.
This year's Outstanding Alumni are:
Charles "Chuck" Chase '64 - recognized for exceptional community service.
Thomas "Tommy" Heckert '86 (posthumous) - selected for outstanding achievement in athletics
Jordan Hoffman '00 - honored for excellence in culinary arts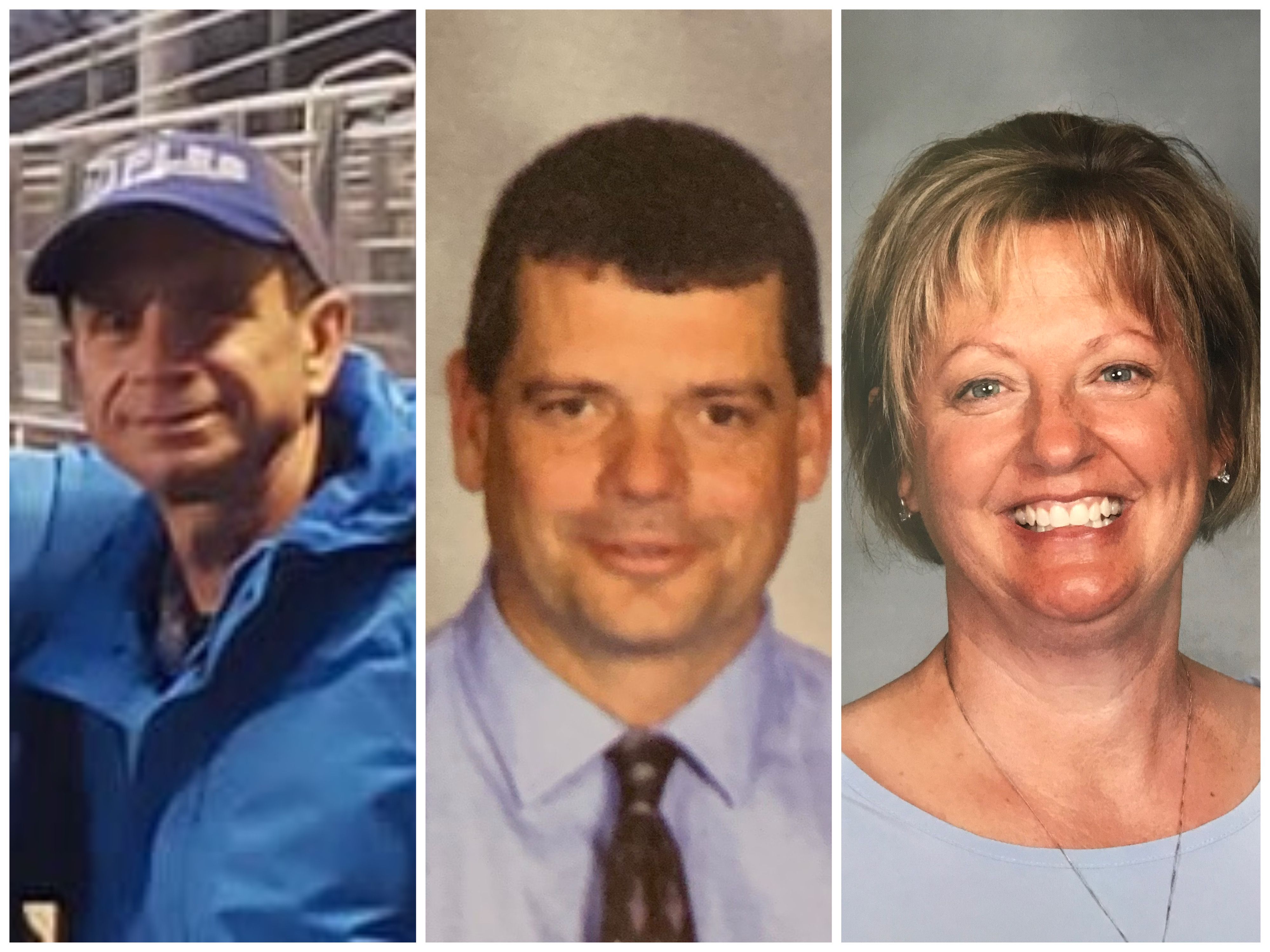 2020 Outstanding Teacher/Mentors
Outstanding Teacher/Mentor Award
The Outstanding Teacher & Mentor Award was begun with a generous grant from Terrence Keeley ('77), who wanted to provide a way to recognize APS employees who have been exemplary teachers and mentors.
Now in its thirteenth year, Outstanding Teachers & Mentors are awarded in conjunction with the Adrian High School Alumni Association's Outstanding Alumni Award historically given Homecoming week. Teachers receive a stipend as part of their recognition and a reception is held in their honor. Please check back, or follow our Facebook page for information on when we will hold our reception and awards ceremony for these amazing mentors.
This year's Outstanding Teacher/Mentors:
Jim Miller - AHS Track coach
Nate Parker - Springbrook Middle School principal
Tracy Pickle - Springbrook Middle School math teacher
Previous Outstanding Award Recipients