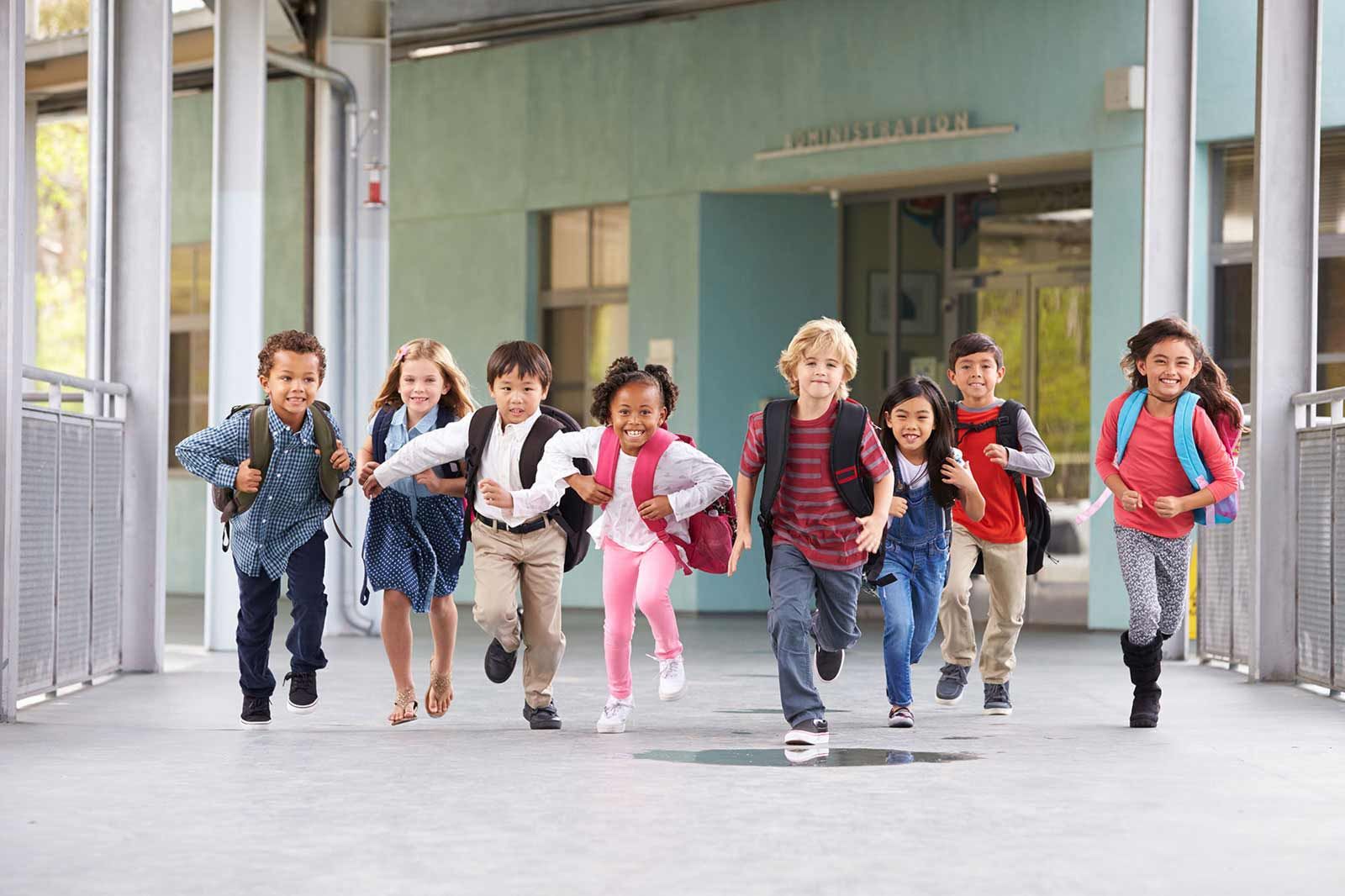 Mission
Adrian Schools Educational Foundation exists to give students learning experiences that will last a lifetime! Our mission is to support the educational excellence of Adrian Public Schools.

Our donors partner with us so that we may award materials and equipment for student use through our classroom grant program. The Foundation now has a General Academic Endowment which provides interest for general classroom grants. Through its Fine Arts Endowment, the Foundation also gives students the opportunity to participate in the visual, performing, vocal and instrumental arts during their K-12 careers.

The Adrian Schools Educational Foundation supports the district's vision of helping each student reach his or her potential across all areas of study. It partners in the STEM Program (Science Technology, Engineering and Math), the Fine Arts, and awarded $123,000 in classroom grants for the 2019-20 school year.
Adrian Schools Educational Foundation
History
Founded in 1987, the ASEF has rich history of giving where the need is greatest in the Adrian Public Schools. In its beginnings, the Foundation offered attendance incentives for teachers and then began its classroom grant program. It has raised funds to replenish library books, purchase supplies and materials for the visual arts, send students on field trips and provide students with music and performance experiences they may not otherwise have.

Classroom grants have provided teachers with technology hardware and software, manipulatives, books and workbooks, and science, language arts, mathematics and history curriculum kits. Grants for musical instruments, music software, visual arts supplies and materials as well as museum and performance field trips have also given students hands on learning opportunities.

While the Foundation's focus today remains on providing learning opportunities for students, the fund raising efforts are three fold: an Arts Endowment has been established to assure the fine arts remain a vibrant piece of the curriculum at APS; an Academic Endowment has been established to assure cutting edge opportunities for students; and emphasis has been placed on purchasing classroom hand-held technology. The Foundation continues its signature Classroom Grant Program.
---
Our Financials