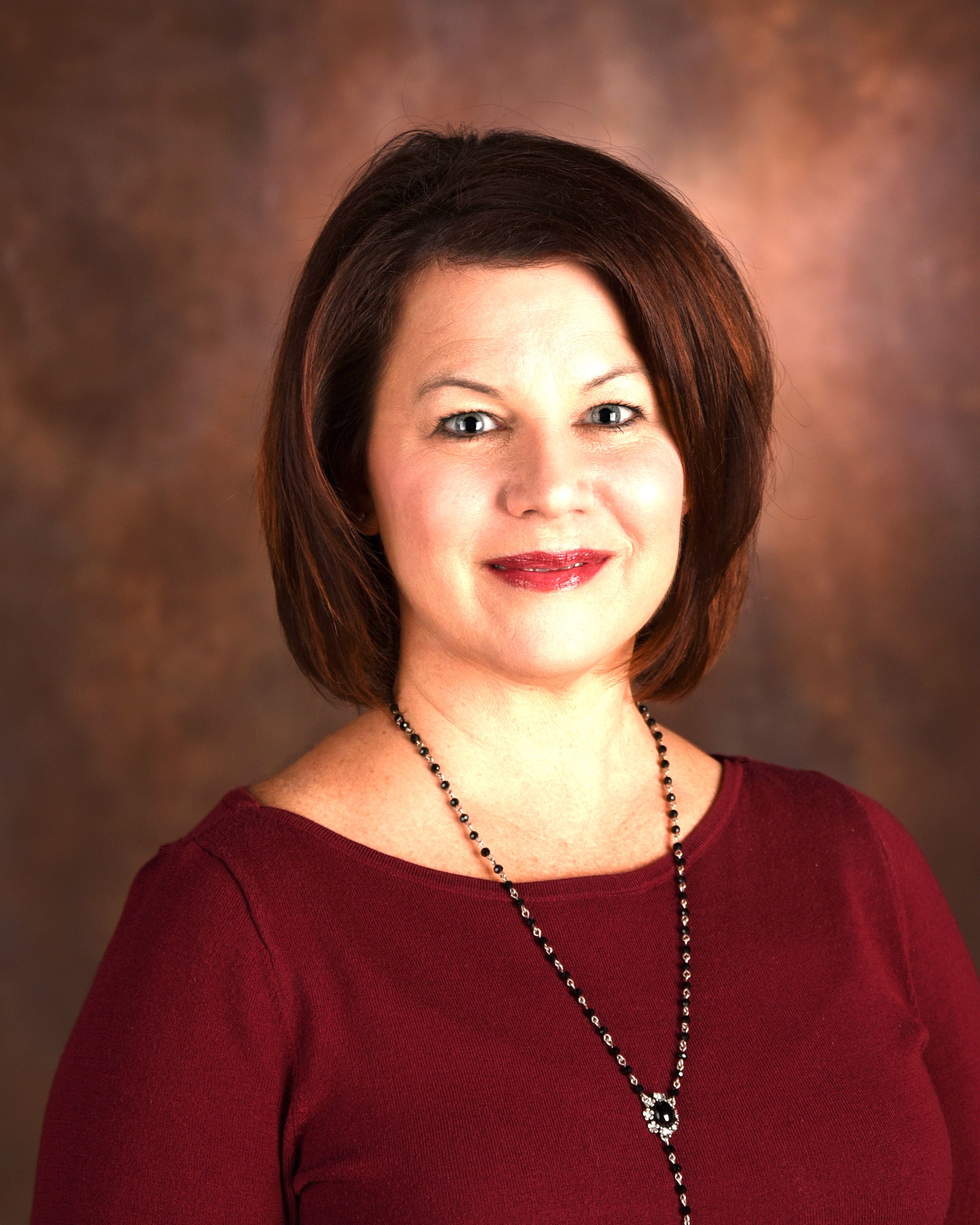 Jenny Engle has been named the new Adrian Schools Educational Foundation Director, the board of Trustees has announced.
Engle replaces Lisa Wilkie Neuman who served on the ASEF staff since 2008, the last seven years as director.
Engle comes to the Foundation after holding development positions with Siena Heights University and the Lenawee Community Foundation. She has also been very active as a parent of four Adrian Public Schools graduates. She served as gymnastics coach at Adrian High School, and continues as announcer and scorekeeper for the sport. She has served as the After Prom committee co-chair, and as a volunteer in the concession stand, and for athletic teams and in the classroom.
"We look forward to a smooth transition of leadership for the organization and are very excited for all of the talent Jenny brings to the Foundation," ASEF President Jay Van Buren said.
Engle is a board member with the Boys and Girls Club of Lenawee and Goodwill Industries of Southeastern Michigan. She is past event co-chair and committee volunteer for Graze to Raise past team captain and team member for Relay for Life, and past volunteer with Siena Heights University Cancer Awareness Pink Games.
Now in its 31st year, the ASEF has as its mission to support the educational excellence of Adrian Public Schools. A separate non-profit organization and governed by a board of trustees separate from the Adrian Public Schools District, the Foundation awarded $89,000 to district teachers this year through its signature classroom grant program. It also partnered with the district in previous years to raise funds for the Team Building in Maple Stadium and the Joe Pullen Outdoor Education Center at the high school.